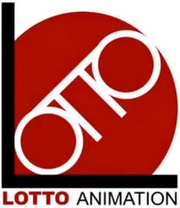 Lotto Animation, Inc. is a Seoul based South Korean studio that provides animation for Young Justice. Other notable Lotto projects include Avengers Assemble, The Avengers: Earth's Mightiest Heroes, Batman: The Brave and the Bold, The Batman, Ben 10, Guardians of the Galaxy Justice League and Teen Titans.
Animated episodes
Episode count: 19
See also
External links
Ad blocker interference detected!
Wikia is a free-to-use site that makes money from advertising. We have a modified experience for viewers using ad blockers

Wikia is not accessible if you've made further modifications. Remove the custom ad blocker rule(s) and the page will load as expected.